The internet isn't like it used to be; now, it's a much safer place for everyone to enjoy some gambling. That said, there are still many pitfalls to look out for in order to avoid losing money to a scam or getting your computer damaged by malicious software.
There are still websites which are set up with the intent of taking users' money and never giving any returns, but majority of online gamblers have their preferred, go-to websites that are trusted and safe to visit. So here, we'll be looking at other ways to enhance the security of your computer and online gambling.
Strong antivirus software
The vast majority of people will have the program Windows Defender installed if they are using a Windows computer. Recently the antivirus has been bumped to a rating of 'very good' by Tomsguide following a series of updates, with its vastly improved malware protection seen as the cause for its huge improvements.
Windows Defender is a perfectly apt program to use as protection on your computer. It's easy to perform system scans, and it doesn't have a big impact on your computer's system. Full scans can take some time, but doing quick scans regularly will give you a good level of protection.
Using a VPN during play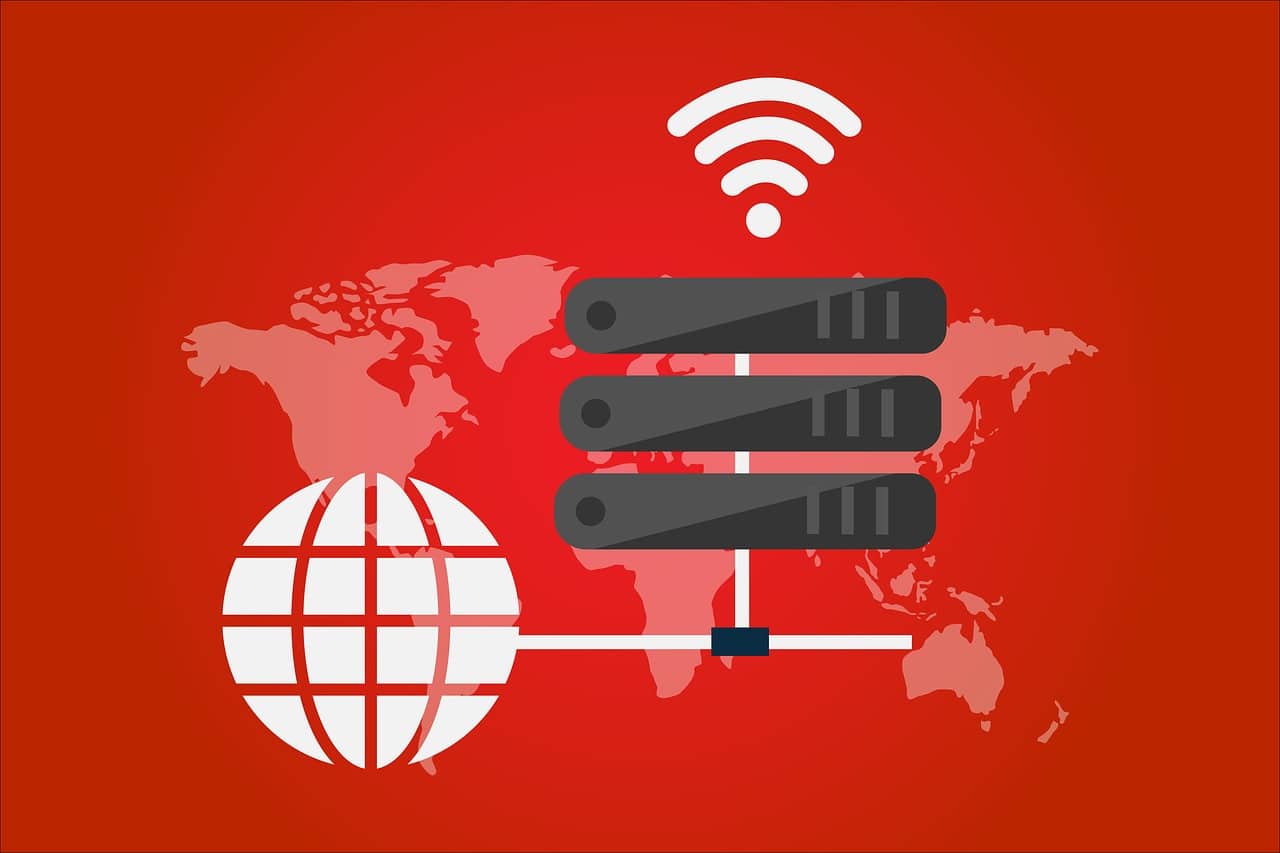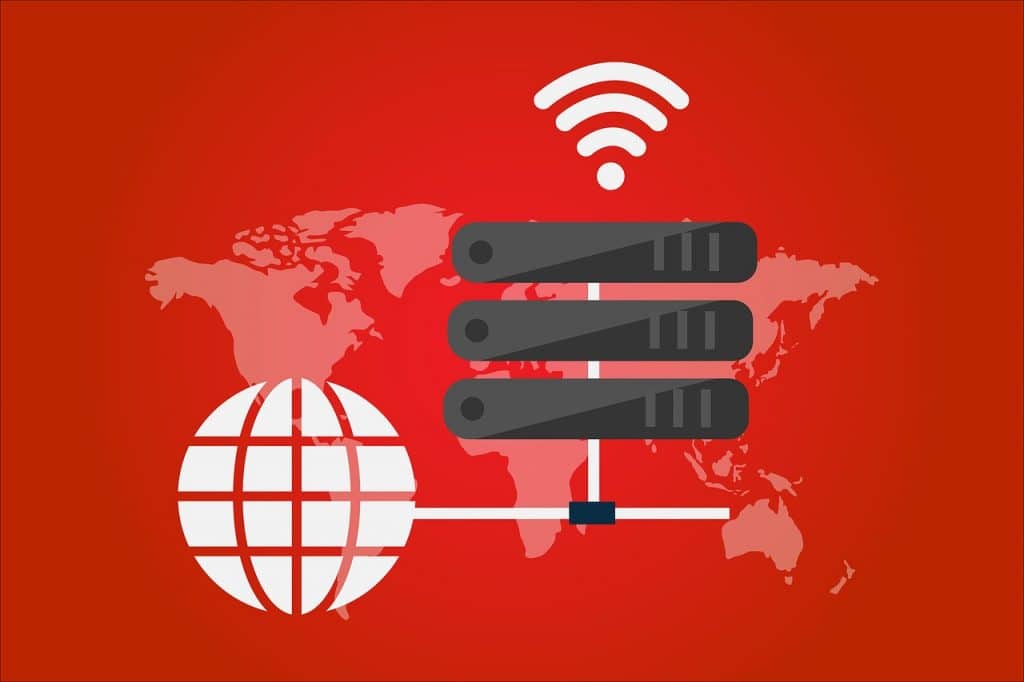 Source:Pixabay
The use of VPNs has increased greatly over the last few years to help people to keep their privacy in check. VPNs can be used to gain access to many otherwise restricted games, such as when it comes to playing poker unblocked in any region – protecting player privacy when gaming while the VPN is in use. But that's not all: VPNs can also prevent DDoS attacks.
DDoS attacks are made by someone or a program flooding your network card with connection requests, which in turn overwhelm the network card with incoming data. Due to your computer's need to deny access to such a huge number of requests, as well as possibly allow some through, the connection will crash. This puts players at an online roulette table, online blackjack table, or online poker table at a huge risk of losing their money because if the connection breaks, you'll be removed from the games, losing money staked.
So, having a VPN in place when you're going online to play some gambling games has many benefits ranging from protecting your privacy to protecting your computer from attacks.
If you can, utilise e-wallets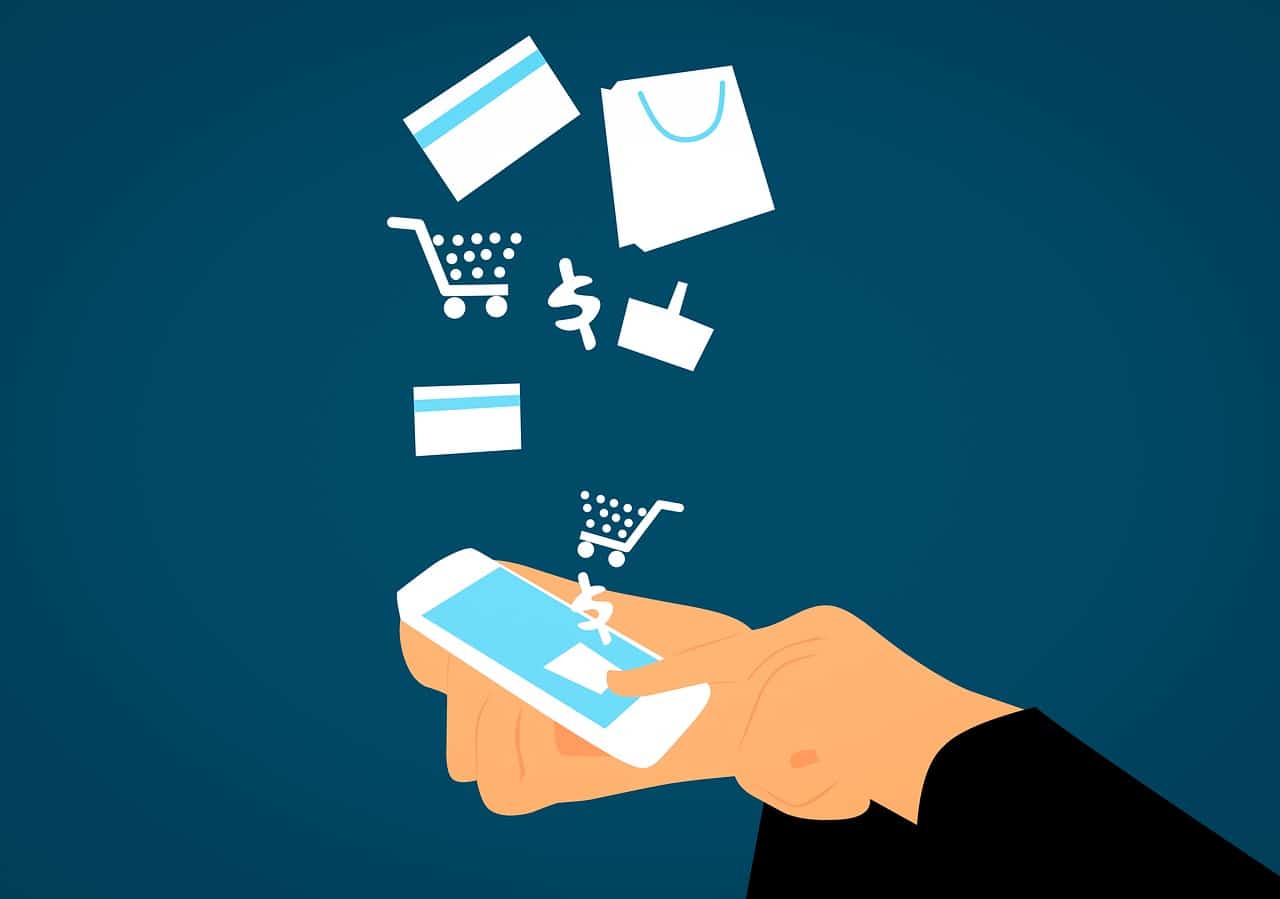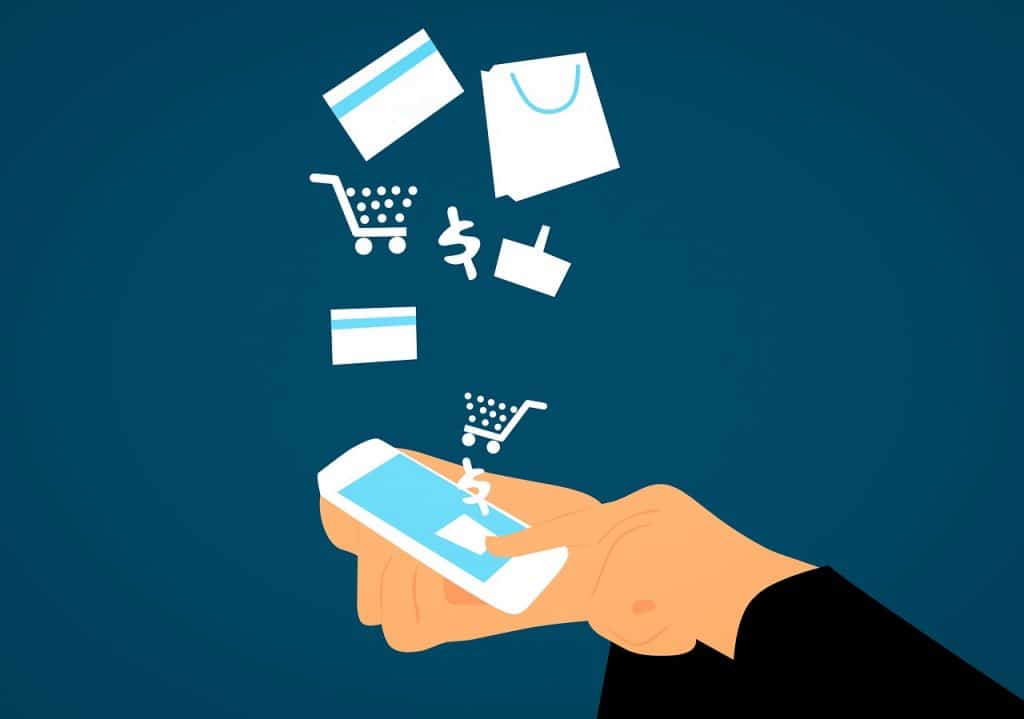 Source:Pixabay
Many people still don't want to go to a website and submit their card details – and with all of the stories of fraud and card theft online continuously circling, that doesn't come as a surprise. So, in order to keep your details safe and ensure that money is accounted for, you can use an e-wallet.
E-wallets are very simple, are password protected and work as a form of electronic card for the use of making transactions online at any website that accepts them. The vast majority of online gambling websites accept some form of e-wallet such as Paypal or Neteller. You can either deposit money into the e-wallet to use or have the e-wallet connected to your bank for seamless transactions online.
Using these very simple techniques, you can ensure that your online gambling isn't hindered by lacking protection when gaming on the internet.
To get the best free roulette systems that really work, see the top 5 proven roulette systems and the video series below. It's the best 100% free information for winning roulette you'll find. It's written by professionals who are really earning a living from roulette.