There's no denying online gambling is a huge industry. You'll find hundreds of text that explain all the pros of uploading your hard-earned money at online casinos and then winning massive jackpots. In real life, however, that happens to only a few players who are lucky enough to hit the top prize on a progressive slot machine or guess the next winning number on roulette. The truth is, there are hundreds, if not thousands, of scam gaming sites whose main goal is to trick you into giving them your personal and financial details. Such destinations often attract customers with lucrative offers and then refuse to pay out winnings or make it impossible for customers to cashout their money.
Therefore, instead of freaking out every time you see a nice bonus specially designed for roulette players or an invitation to try new roulette titles, you have 2 choices. Play for free at sites like PureNetEnt.com, note you can play NetEnt roulette here, or stick to real money casinos that hold the UK Gambling Commission licence. Having the approval of the British gaming authority is much more than a symbol of superiority or a permission to serve UK citizens; in order to obtain green light by the commission, casino operators have to meet high standards that ensure for players at those sites a good number of advantages.
So, what actually a UK gaming license stands for? Well, first of all it guarantees players a safe and secure gaming environment. Even though there are independent auditors such as eCOGRA that do the same, the British authority is probably the most reliable regulating body for UK citizens. Before a casino can even think of applying for this licence, it has to make sure to meet the requirements set by the body such as using latest SSL encryption, having a well developed privacy policy and employing high security standards in general. Fairness is another advantage of sites working under UK regulations; even if, by any chance, you suspect that your operator is manipulating outcomes in any way, you can report it to the authority and find out whether your suspicions were true or false.
One of the biggest problems of online gamblers worldwide is being unable to cashout the money they've deposited or even their winnings accumulated by playing at a particular site. According to thousands of players' reviews, this rarely happens at UK Gambling Commission approved sites. The authority is strict when it comes to this topic and therefore operators wouldn't want risking losing their access on the large British gaming market by playing dirty tricks. Moreover, the overall quality of the service is usually better at these casinos because right from the start they know the requirements they have to meet as well as the high competition they will have.
This leads us to the conclusion that only dedicated and serious operators decide to make the step of obtaining the UK licence, which comes with a lot of responsibility. Even though that seemingly simple approval is a key to thousands of British players, it certainly takes hard work and investment to get it and keep it.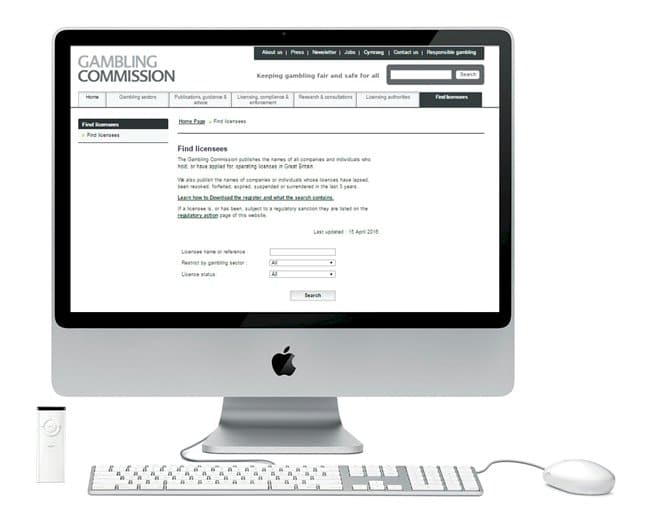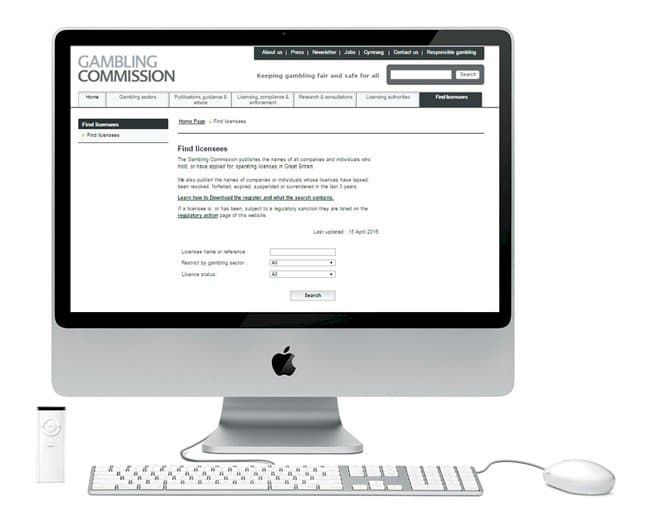 Obviously, there aren't perfect concepts in this world and every positive thing comes alongside a negative thing too. Nevertheless, regulating bodies like the UK Gambling Commission were created so they improve players' experience and protect them from unreliable operators. Therefore, even though they're probably hurting casinos' budgets and sometimes are too strict in their requirements, gamblers don't really feel these things as they're focused on wagering, winning and, most importantly, having fun.
To get the best free roulette systems that really work, see the top 5 proven roulette systems and the video series below. It's the best 100% free information for winning roulette you'll find. It's written by professionals who are really earning a living from roulette.