LeoVegas funds top medical university to monitor and find ways to prevent any compulsive gambling behavior.
The LeoVegas Group has joined forces with one of the world's leading medical universities in Sweden on a four-year project to understand problem gambling.

The collaboration, which will begin before the end of the year, is set to study the customer data of MGM Resorts-owned LeoVegas. LeoVegas are funding the research team at Stockholm's Karolinska Institutet's Department of Clinical Neuroscience, with the aim to find and improve methods to identify players at risk.
The project encompasses developing, evaluating and implementing new tools for both mapping and treating potential mental health issues that can be associated with gambling. According to the terms of the agreement, the university's researchers will benefit from academic freedom.
Philip Lindner, an associate professor and leader of the university's research unit who will lead the project, said: "This collaboration gives us a unique opportunity to study data that hasn't previously been available for research.
"We hope that it will lead to new ways of identifying and helping players at risk, at the earliest possible stage.
"As researchers at universities, we have a duty to spread knowledge that is useful to society. "
LeoVegas, who was recently acquired by New York-listed MGM Resorts for a whopping $604m, have laid down their overall plan to reduce the potential harmful effects of gambling over time with this venture. Research about responsible gaming will then be able to support evidence-based discussions about the gambling industry.
Gustaf Hagman, the operator's chief executive enthused: "Responsible gaming is an important priority for LeoVegas Group. We believe that our industry must take greater responsibility for contributing knowledge and facts about gambling-related problems, and learning how to minimize these issues.
"We are proud to be partnering with Karolinska Institutet [university] to carry out this valuable research, and hope that decision-makers and the igaming industry will be able to apply the findings in order to support more responsible gambling."
When the four-year collaboration ceases in 2026, the research unit plans to create, assess and implement a series of fresh mapping tools that could be used for treating mental illness among gamblers. The research will be sent for ethical review in 2026.
The collaboration can surely benefit gambling enthusiasts, as it further ensures their experience remains fun, entertaining and safe, although certain rules and guidelines are already in place to promote this. At the time, players are encouraged to seek professional help if there are any signs of problematic gambling. Resources like Gamble Aware and Gamblers Anonymous can provide tips and tools to overcome compulsive gambling behavior.
Certain countries, like the UK, also have stringent rules and regulations that prevent casinos becoming too much of an enticement to gamblers in terms of bonuses, promotions and potentially excessive wagering requirements to try to prevent players from getting into debt.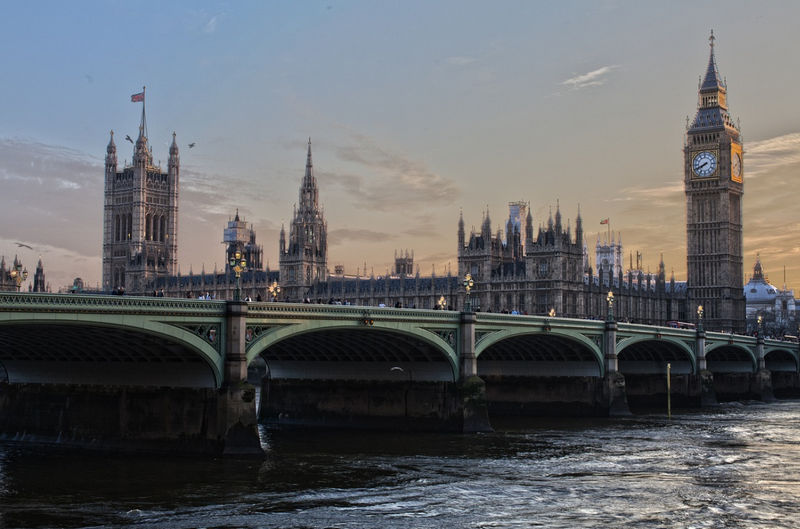 The UK is considered to be one of the most heavily regulated gambling industries around. Shared information and responsible gambling tools allow each player to tailor their experience, use limits and caps in order to watch what they wager.
These tools are part and parcel at all UK Gambling Commission-licensed sites, with LeoVegas proving particularly popular with live dealer casino players. They are also considered to be the number one operator on this review of the best no deposit bonuses in the UK, which features 10 no deposit no wager spins that encompasses over 2,650 slots. While the industry already has an endless supply of reviews like this, it is also these honest and transparent reviews that could further help encourage responsible gambling, as it clearly lays out the advantages and disadvantages of certain bonuses, making sure players are well aware of the terms and conditions before dipping into their own funds.
Aside from their effort in further investing into responsible gambling research, the group, which provides bingo games, casino, live dealer, roulette and a sportsbook, has also been busy with their recent association with leading European football. Sponsorship deals for this campaign has helped to showcase the brand with English Premier League champions Manchester City and Italian giants Inter Milan for the 2022-23 season.
The venture has already created extra excitement for fans through co-branded content, plus the attraction for LeoVegas customers to benefit from exclusive offers such as unique matchday experiences.
With all the excitement created, players can feel at ease knowing that data supplied for research purposes to the Swedish university will be monitored. Meaning that if any trained professionals spot a gambling problem then help is on hand.
To get the best free roulette systems that really work, see the top 5 proven roulette systems and the video series below. It's the best 100% free information for winning roulette you'll find. It's written by professionals who are really earning a living from roulette.