As one of the oldest casino games, roulette is still popular among gambling enthusiasts. The latest technological advancements allowed developers to improve the mechanics of roulette, helping the game adapt to the newer generation of players.
Roulette's revolution started with the rise in popularity of online casinos when the game transitioned from land-based casinos to our devices via online streaming technology. Below, we will have a look at all the improvements made upon the roulette game from its inception to the present.
Advanced Graphics
Online casino platforms are always looking for new ways to optimize their games for new-comers. Therefore, the casino games you can play have a highly intuitive user interface that allows even a complete beginner to start betting within minutes.
While it's evident that the gambling industry is becoming more competitive every day, this is great news for casino enthusiasts. Why? Because the operators are working hard to offer the most significant user experience in order to stay relevant in the fast-changing business environment.
In essence, if a casino operator brings nothing new or unique to the table, players will avoid joining that platform. One of the main goals of casino game developers is to improve the graphics. This way, the online casinos can provide an enhanced user experience.
When it first became available, online roulette had rudimentary graphics, and it barely resembled the real thing. Nowadays, roulette games either have high-quality graphics or are streamed online, making your experience similar to land-based casinos. On top of that, cmpanies are working on creating virtual and augmented reality versions of the game.
Soon enough, players will be able to visit a casino by simply putting their VR headset and opening the app. Recently, casino games developers announced that by the end of 2020, gamblers would be able to experience a full 360-degree augmented reality casino and interact with other players or objects in the virtual casino.
While we agree that the ongoing technological advancements are going to be impressive, the casino experience won't come near the one offered by most luxurious gambling establishments in London, at least for now.
Blockchain Roulette
Cryptocurrency is one of the hottest financial assets of the century. Major gambling companies have already implemented crypto deposits and withdrawal systems for roulette games. Until not long ago, the only viable casino banking methods were credit/debit card or wire transfer. Even though e-wallets were soon introduced as an alternative, they weren't much different from the prior payment solutions.
Ever since the blockchain technology was regulated as an accepted payment method for casinos, the industry had a surge in traffic. Rated as the most outstanding innovation in casino tech, crypto payments allow players to make anonymous transactions, deposit and withdraw instantly and with lower limits.
Roulette RNG and Fairness
A significant issue with online roulette in the past was the enormous house edge and the fact that players had no proof that the game is not rigged. Nowadays, the house edge has been lowered drastically, and there are even some casinos that offer zero house edge roulette, which allows you to win more in the long run.
To solve the skepticism that revolved around the fairness of online roulette, the government established regulatory institutions, like UKGC or eCOGRA, which among other things, need to ensure that the software is working correctly. By using an RNG(Random Number Generator) software, they can guarantee users that the online roulette will spin similar to the real one – entirely at random.
Power of analytics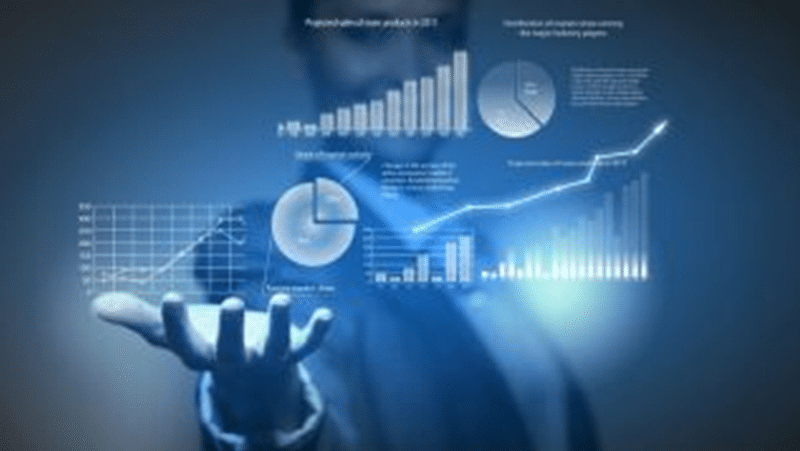 The advancements in data collecting software have come as an excellent advantage for casino game developers. The reason why casinos want to collect in-depth analytics of their users' behaviors is that it allows them to improve their platform based on predictive statistics.
For instance, the analytics software allows casinos to generate a heatmap, which essentially displays the areas of the platform where the users click most of the time. If the developers notice that a particular area is underperforming, they can look for a way to make it more attractive so that users will click on it more often.
Analytics tools might sound a bit intrusive, but in reality, they are used in all of the websites you're using. While many people are afraid that Google Analytics is stealing their data, it helps developers and creators come up with new ideas and improve their products according to the needs of the user.
Closing thoughts
We've reached the end of our discussion regarding the advancements in roulette technology. Hopefully, you're as excited as we are! Whether you love online or land-based casinos, you should understand that these groundbreaking developments aren't created solely for operators to earn more. These updates on roulette graphics and mechanics are dedicated to the well-being of the players, in order to get a fair-play and exquisite user experience.
To get the best free roulette systems that really work, see the top 5 proven roulette systems and the video series below. It's the best 100% free information for winning roulette you'll find. It's written by professionals who are really earning a living from roulette.