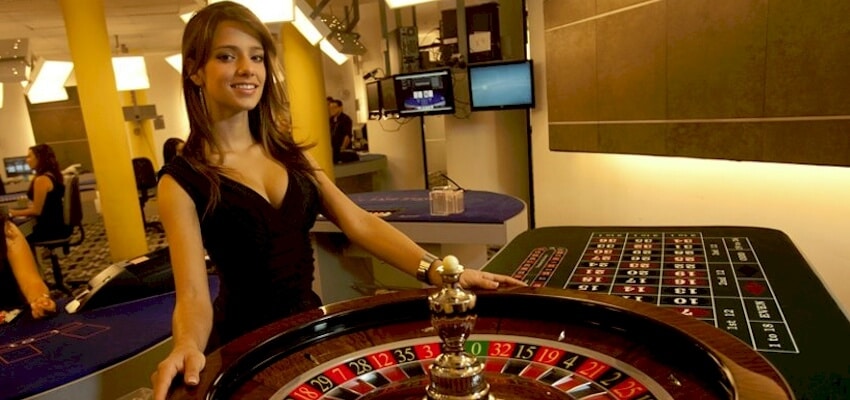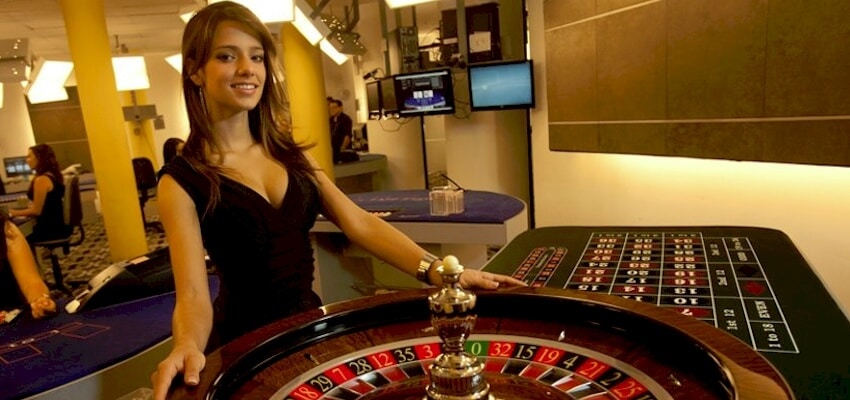 So you want to know how to win at William Hill casino? Ok, if you haven't already deposited your money, don't do it. I get more complaints about William Hill than any other casino. The complaints are mostly for plain payout refusal. Many players have won with the cross reference system (best winning roulette system) only to be told by William Hill they wont be paid winnings.
Is there a way to win at William Hill Casino?
Yes, but I wouldn't bet on it. Pun intended. I'm not saying William Hill are the worst, because there are many other casinos that do far worse to players, and more frequently. But if you think a large and publicly traded company is going to be honest, think again. William Hill, you can try suing me for saying this but it is a fact I receive more complaints about you than about any online casinos. And for reasons that clearly aren't justified.
Some of the reasons for payout refusal include:
The player has a test account they created some time ago and forgot about. They never even deposited a dime. The terms of service forbid multiple accounts. If you are using a second account, that's an excuse to not pay your legitimate wins.
Suspected collusion with other players: That's right. Apparently they claim you can "collude" with other roulette players to somehow cheat them. Actually you can't, but that's just another of their excuses.
Suspicious behavior that appears to be a breach of the terms. They only need to suspect you of doing something against their terms, and they'll lock your accounts. they'll take your winnings and your entire deposit.
Is it just me, or does this seem like it's impossible to win at William Hill casino? Really I'm not exaggerating, and it reminds me of a particular phrase: never forget that everything Hitler did in Germany was legal. In layman's terms, legal doesn't mean moral.
Another trick is when they see you are winning consistently with roulette, they'll ban you from playing live roulette. You are free to play all the other games, like RNG software roulette, which are guaranteed to lose. So you are forced to play only games you cannot win. If you try and take out your funds, you'll get the big "access denied". They wont let you do it because when you joined, you probably didn't notice the wagering requirement. This is that you must bet a certain amount before you can process any withdrawal.
The Best Way To Profit at William Hill
Play elsewhere. If you are thinking they are reputable because they're a big name, forget it. They know you don't have the resources to take them on in court, and they'll probably win anyway because you agreed to their terms of service, right? The fact is there are various trading standards, but things are very different when it comes to gambling services. A judge probably wouldn't understand it, and the default and easier option would probably be for the judge to let the big guys win.
If you wanted to win at William Hill, probably the best way is not to bother with live roulette. That's the complete opposite of what I'd normally say. Because they know live roulette can be beaten, and they'll look for any excuse to avoid paying you winnings. But if you play a typical game they know you can't beat in the long term, your winnings will be considered luck. And they'll want you to stick around and continue playing, so you can lose, and they can recover their money.
The problem with this William Hill strategy are in the long term, you are guaranteed to lose. But if you already have money in a account with them, they aren't going to let you take winnings if you won it with advantage play techniques. Another problem is they will still refuse payout if they find a valid excuse.
I assume that before they award any payout, they run a series of checks to see if you have tripped any of their red flags. It doesn't matter how minor the problem is, but give them an excuse, and they won't payout. I'm not saying they can't have their various rules. For example, if the law legitimately state that they have the right to refuse payouts if there is solid proof of lawbreaking, then this is okay. But the problem is they seem to refuse payouts based on suspicion alone. Do you really want to risk money in the casino with this kind of track record?
What to do if you already have money in William Hill?
First try to withdraw it. If they refuse because of some kind of term, then try to fulfill the requirements. Do not even bother to beat any of their casino games with legitimate techniques. All your hard work and time may be for nothing. Before playing in any casino, make sure the casino has a good reputation. And I assure you, if you do proper research on William Hill, you'll find I'm giving accurate advice.
On a final note, about once a month, a representative from William Hill contacts me asking to join their affiliate program – it's a different person each time. Who knows how many representatives they have. They offer generous commissions on players that lose, if I promote their casino. Effectively this is like me owning part of the casino. I will never, never promote a dishonest casino.
Although there are many suitable casinos for professional play, off-line and online, I usually only recommend a few because of their good reputation. And by good reputation I mean never refusing payouts to hard-working professional players. We professional players beat the casino fair and square.
To get the best free roulette systems that really work, see the top 5 proven roulette systems and the video series below. It's the best 100% free information for winning roulette you'll find. It's written by professionals who are really earning a living from roulette.