When online casinos started to become popular, many people lost their shirts playing video poker on some rather unsavory sites. The online casino industry went through some radical changes over the last couple of decades, and while there are still some very disreputable casinos online, there are a number of them that have received accreditation and can be vouched for by numerous online rating agencies and forums run by the online gamblers themselves, not the casinos.
Can you really win at Royal Vegas?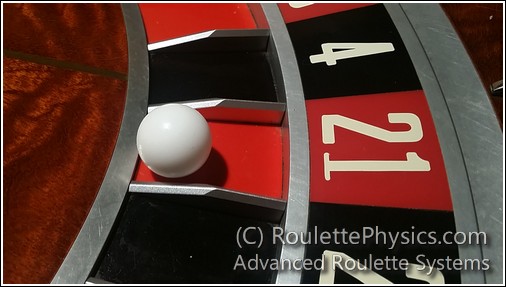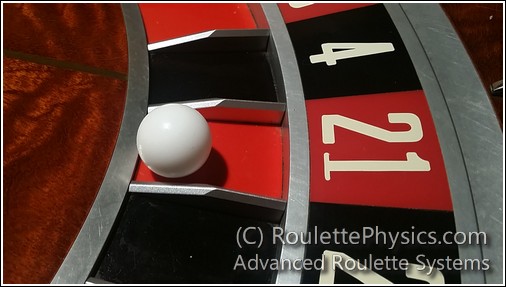 Understand, just because a casino is accredited and is an honest casino, that doesn't mean you are going to win. In fact, the odds are not better than at any other casino, and many times they are worse. The games that keep people coming back, however, are the ones that involve real people interacting with each other: poker, blackjack, craps, and roulette. Recently, many casinos went one better and added live, real-time video cameras to real-life dealers at real tables and game boards. The dice that are thrown are real, the cards and chutes are real, the roulette wheel is real, and so forth. This allows players to have the real physical attributes of a casino game right there in their home (or wherever they might be playing from). While most odds are the same whether the objects are real or digital, players feel more comfortable knowing that there is a real person at the other end of the computer connection, and – in the case of roulette – the physical machine makes all the difference in the world.
Understanding Roulette Physics
The best way to win at Royal Vegas online casino is by playing live roulette. Why? Because roulette is a game based on physics. The spinning wheel, the spinning ball, gravity, etc: it's all physics, which means the outcomes can be predicted.
When the wheel is spun, it goes at a standard speed. The ball is spun in the opposite direction at a standard speed. There are slight variations, but those can be tracked. When the ball drops down and lands on a number, there are times that certain numbers come up more than others. This is called "wheel bias". It is a slight imperfection in some wheel that allows one area of the wheel to hit more than others. Different dealers spin the ball a certain way, releasing it at a particular time and numbers come up more frequently when they do it. This is known as "dealer bias."
Wheel bias, dealer, bias, and predictions made by calculating ball and wheel speed are all very real physics-based solutions to roulette. The number of wheels that each of these strategies beats varies on the casino and the observational skill of the player. Granted, computer software or a roulette computer can take the work out of the calculations for you and make anybody a physics star.
The only drawback to the roulette computer is that they are not allowed in many physical casinos and some online casinos won't let you bet after the wheel has started to spin. The good news is that you don't have to win every spin to make big money at roulette, so you can work slowly.
The mathematics of winning systems
The house has a very slight edge in roulette. You don't have to increase your odds by even one percent to make money. Out of 105 spins, you would normally have to win 3 times to break even if you were betting a single number at 35 to 1 on a European Roulette Wheel (European wheels have 37 slots and only one green labeled zero. In American roulette there are two green slots, a zero and a double zero, making 38 slots and doubling the house advantage.) On a European wheel, if you could hit an average of 3.5 times per 105 spins, or just 7 times out of 210 spins, that's just half a percentage increase, you are going to be making significant money each and every day you play.
Through practice and patient play, you can learn to spot the wheels that are worth playing and tell which ones are not going to give you an advantage. You can use your software or roulette computer to give you an edge that reduces beating the house to an issue of how much you can make without getting caught, and then working on keeping a low profile so you can keep coming back and winning more.
Download free systems that work
As already noted, the best way to win at Royal Vegas online casino is by playing live web-cam roulette. This means that you need to fund an account at Royal Vegas, click on the live games area, and join the game you want to play. After that, you need to practice the roulette physics skills that you have hopefully picked up.
Once again, the secret is not to win every spin and draw attention to yourself. The win is to win more times that needed to break even and use a betting strategy that does not draw attention to yourself. When you are just another one of the many players winning now and again, and are making reasonable bets, nobody is even going to notice that you have been taking a couple thousand dollars a day from the casino after a couple hours play.
See how to win roulette for a simple free roulette system that works.
To get the best free roulette systems that really work, see the top 5 proven roulette systems and the video series below. It's the best 100% free information for winning roulette you'll find. It's written by professionals who are really earning a living from roulette.