The online roulette gaming world is changing. Thanks to advances in technology and maturing player tastes, the major manufacturers are now able to offer casino games that are more interactive, more immersive and more interesting than ever before.
For those with a keen eye on the industry, live dealer casino games won't have escaped your notice over the last two years. Today, you can log into virtually any major platform and engage in a variety of roulette variants with some of the top croupiers in the world.
Thanks to the combination of RFID chips, HD web streams and specially designed online interfaces, you can now play European roulette, American Roulette, French Roulette and even multi-wheel roulette in a setting that's almost as good as the real thing. Because the croupiers have the ability to communicate with you as you play, it creates a more realistic gaming experience than was previously possible.
More Reality for Online Roulette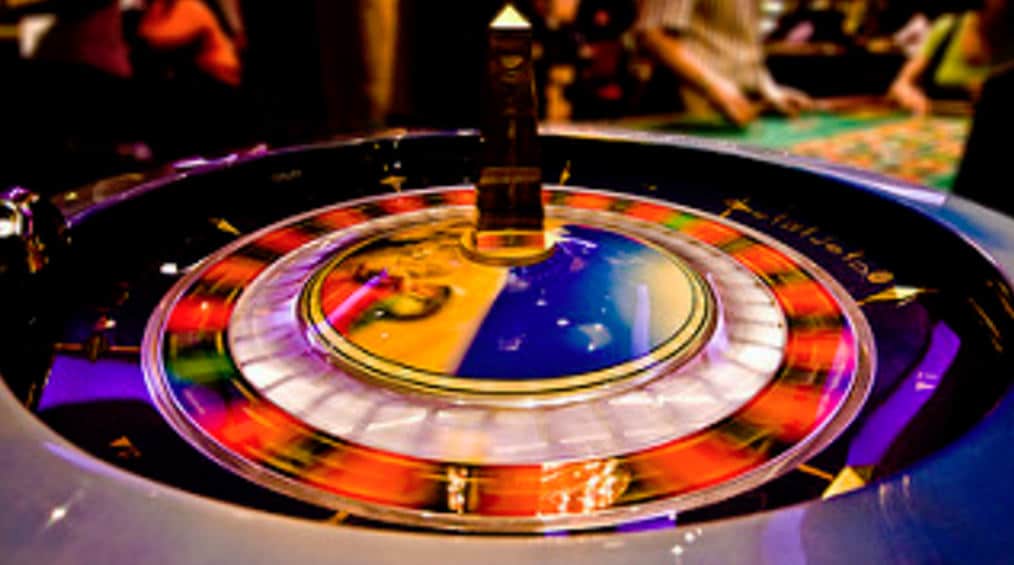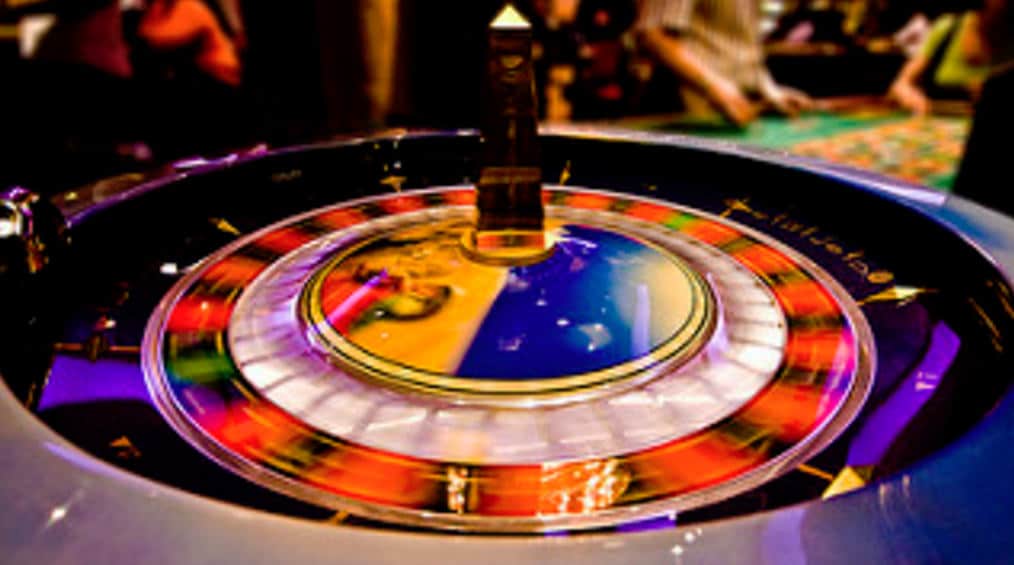 However, as we know, the iGaming world is constantly changing and in the last few months the latest innovation to pique the interests of online roulette players is Microgaming's virtual reality roulette. First previewed at the ICE Gaming Exhibition, where it subsequently won the Digital Gaming Innovation of the Year award, Microgaming's VR roulette looks set to alter the way we play online.
Harnessing the power of the Oculus RIFT DK 2 headset and Leap Motion 3D Controller, the software was initially developed to test the potential of VR casino games. However, the roulette game was such a hit at the show that it's now opened up the potential for a new series of roulette options.
While the gap between potential and reality is still wide at this point (Oculus Rift headsets only started shipping to customers in March, 2016), the new technology could have a profound impact on our iGaming experiences. One of the major benefits of online gaming is that it has always been seen as a more efficient way to play roulette.
Less Speed, More Interaction
For example, conservative estimates suggest that an average live roulette game will see 40 spins per hour. In contrast, a single player at an online table can complete more than 100 spins per hour. The benefit of this dynamic is you don't need to wait so long between each spin, although it is RNG.
Of course, very few have the time to read through the small print attached to every casino bonus. Fortunately, online bonus aggregates are on hand to do much of the work for you. Just as online casino sites allow you to race through more bets per hour, bonus aggregates save you time by collating all the best deals on the internet and breaking them down into easily understandable categories.
www.bonus.ca provides an example by monitoring gambling forums and marketing literature from reputable sites to find the latest casino deals and then combing through the fine print so you don't have to. Once they've done this, they'll offer a verdict on the deal and whether it's worth investing your time in. Taking advantage of these services is the best way to get more bonus cash and, as we've said, playing traditional online casino games is the best way to unlock this cash.
Indeed, at present it's possible for dedicated players improve their options in a relatively short space of time playing roulette because the dynamics allow for speedy play. However, if VR roulette was to become a staple of the industry, then it could disrupt the flow of action. There's no doubt the games will be a lot more "realistic" and interactive, but this will likely mean that they are slightly slower than virtual games.
A Positive Divide
In fact, herein sits the rub. While technology is making online roulette a more entertaining experience, it's also likely to split the industry.
For those who simply play for fun, virtual tables will continue to be the game of choice as they allow for greater speed. VR roulette is one of the latest choices if you play purely for entertainment.
Fortunately, catering to either end of the gaming spectrum means that the industry as a whole can continue to thrive and that's ultimately a positive for online roulette fans.
To get the best free roulette systems that really work, see the top 5 proven roulette systems and the video series below. It's the best 100% free information for winning roulette you'll find. It's written by professionals who are really earning a living from roulette.