Microgaming is a casino game developer based on the Isle of Man. They're one of the bigger players in the industry and have developed some interesting technology over the years. In terms of roulette, Microgaming has around 10 variants including multi-player and progressive tables; you can play these roulette games for free at Microgaming Tribune.
Their latest technology is VR Roulette, which won Microgaming the Digital Gaming Innovation award at the Global Gaming Awards event last September. It game could revolutionize many gambling games online as it uses 3D VR technology. VR Roulette was presented to the public back in February at the latest International Gambling Expo under the motto "Welcome to the future." Visitors were given the chance to enter a futuristic Cryo lab and with the help of the Oculus Rift DK 2 headset and a Leap Motion 3D Controller get projected into a thrilling 3D world.
So if you are wondering what's like to play VR Roulette, Microgaming has released a video that presents this game alongside it other products. Turns out, once the headset is properly placed and activated, you're taken into a virtual space where you're greeted by a friendly robot. The animation also has the role of a dealer, hence you'll notice it spin the wheel, calling bets and acting perfectly normal as if it's a human dealer in a casual brick and mortar casino. Those visitors that wanted to minimize outside noise were given the opportunity to use headphones as well, thus reserving most of their senses for the unusual gaming experience. As it can be seen on the video, players are able to see the shape of their hand and then use it to place bets or interact with the surroundings.
When it comes to game-play and rules, the initially presented version of this game features a standard European layout. Nonetheless, considering the fact VR Roulette isn't available to players just yet, the option to see changes in the future aren't excluded. Knowing that Microgaming has many variants of the table game, fans can hope to see them all available in the operator's outer space universe.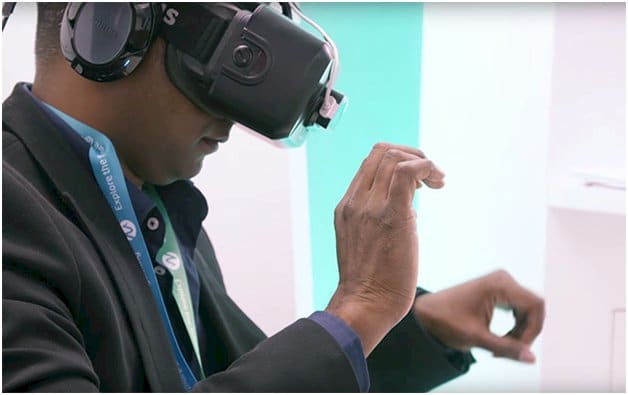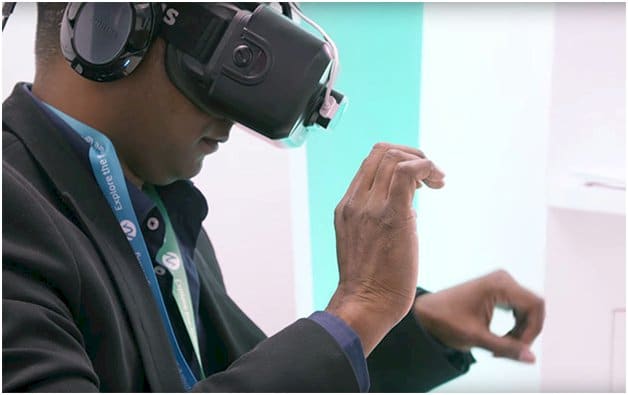 Nonetheless, the main question that arises after the showcase of this technology is how it will be received by the online gambling community. Perhaps once headsets necessary for playing become affordable to the, games like VR Roulette will quickly become part of the online gambling culture. If that's the case, other game providers will likely develop competing games.
These types of roulette, as well as other games like slots, blackjack and so on, may be the next level in online gambling and gaming in general. As more and more people try to find solutions for keeping the comfort of their home and, at the same time, have an engaging gaming experience, virtual reality could become popular. It doesn't involve real wheel physics, but it may be fun nontheless. First, the launch of online gaming sites. Then, there were live dealer casinos directly streamed from studios all around the world. 3d virtually reality appears to be the next progression, and it wouldn't surprise me if soon after we'll see VR with live dealers.
To get the best free roulette systems that really work, see the top 5 proven roulette systems and the video series below. It's the best 100% free information for winning roulette you'll find. It's written by professionals who are really earning a living from roulette.